We're Cutting Inflation! 10% Sale*
* Sale applies to all discount marked items. Some items only available at MSRP.
Due to these Inflationary times we have had to raise our Custom Racing Suit prices, Please call us for these prices adjustments.
---
Slava Ukraini! "Glory to Ukraine!"
Back
KEY FOB RECTANGLE
FOB3 BLK
Black Leather and chrome-ring
Leather Vanson security Key Fob
Traditional rectangle - one hot stamp = Vanson logo
Chrome hardware
Competition weight steerhide
Vanson Key Fob
Order one of two ways either plain (as shown) or as a security ID key fob...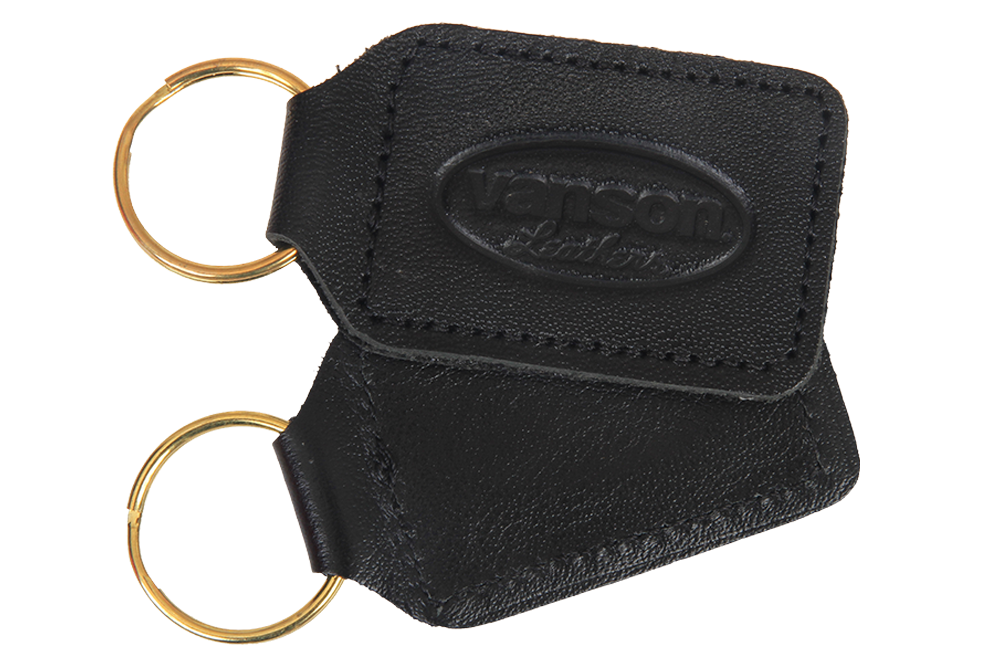 A fob is a small object attached to a key ring. But a Vanson Key Fob is much more. It carries the unique serial number assigned to your hand-built Vanson. That number accesses archive patterns and repair records. In this way we can duplicate or repair any garment. And if your jacket should ever be lost or stolen, that number can identify it.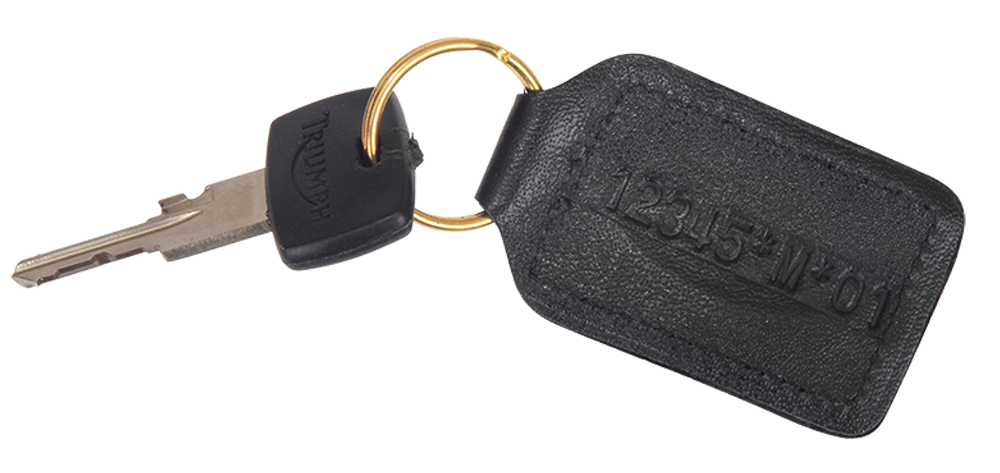 If you lose your original (serial number) key fob, we can supply another; we can also make custom or commemorative key fobs in hundreds of colors for your event or group.
Data sheet
Material

Fun stuff........38
Fun stuff........39

CATAGORY

Fun Stuff........22
Fun Stuff........23
Specific References
upc

35.10,.00,.00,.00,.00,.00,.00,.00,.00,.00,.00,.00,.00,.00

EAN13

KEY

MPN

FOB3 BLK
2.5 INCHES LONG 1.5 INCHES WIDE WITH A 1 INCH ROUND RING
Rectangular leather key fob.