Take advantage of our Buy Back program and get that Vanson of your dreams!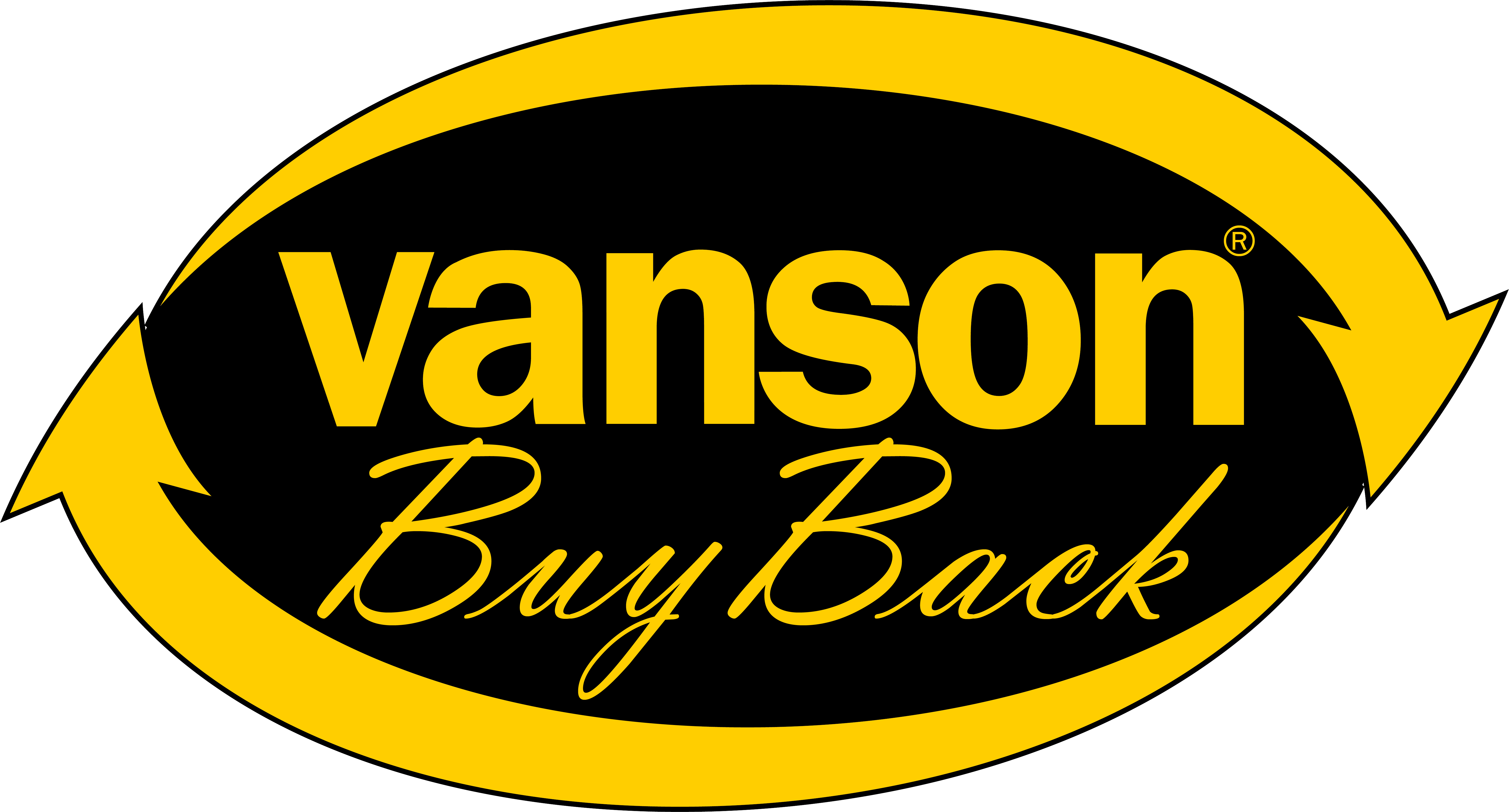 We have all got them, gems in the closet that just don't fit like they used to.Want to update/upgrade your riding gear? Vanson can help, having been in business since 1974 we understand your predicament.
Our Buy Back program works for both of us, you get the opportunity to use your old items* towards the purchase of a Vanson Jacket, pants, gloves, or racing suits while we can have the opportunity to work with new/old customer to help purchase a 'Vanson'!
Here is how it works…
1. Go to your closet, look your riding gear over, check to see if they still fit (don't cheat, don't hold your breath – let it out), too tight or just doesn't look right to you anymore, put it aside to use as a Buy Back item, we will take back your old Vanson as well as any other enigmatic leather items (leather jackets, pants or racing suits).
2. Once you have what you want to use for the buy back give it a good looking over. Make sure it is clean and odor free and isn't covered with pet hair. You don't want us to have a bad impression of you for owning dirty stuff, plus we can't resell it if it's dirty.
3. Was it something you were wearing when you oops'd (crashed) if so we reserve the right to look over the item and make judgement as to whether it is something we want to accept as a Buy Back item.
4. Box it up and send it to us with your contact information, once we have it we will contact you to discuss the Buy Back. While you are waiting to be contacted look over our line of riding gear, take your time, there is lots of great stuff. Now make your choice of what you want, when we contact you to discuss the item of interest you can then decide if our offer* for your item is OK, and we can apply it right then and there to the new 'Vanson' you desire!
Average Buy Back value to use towards your New Vanson

Old Leather Jacket
 

Vanson
Other brands

$100.00*
$50.00*

Old Leather Pants
 

Vanson
Other brands

$75.00*
$35.00*

Old Leather Racing Suit
 

Vanson
Other brands

$250.00**
$100.00*

* The buy back value from your leather jacket or pants can be used towards a minimum purchase of $300.00.
** The buy back value from your leather racing suit can be used towards a minimum purchase of $600.00.
The Buy Back values can be used towards one purchase. It will be deducted from the item of interest's price shown on the web site at the time of purchase.
Really think about using our Buy Back program
This could be the perfect opportunity to purchase a Vanson and join the ever growing family of people that own some of the best handmade leather motorcycle garments in the world.