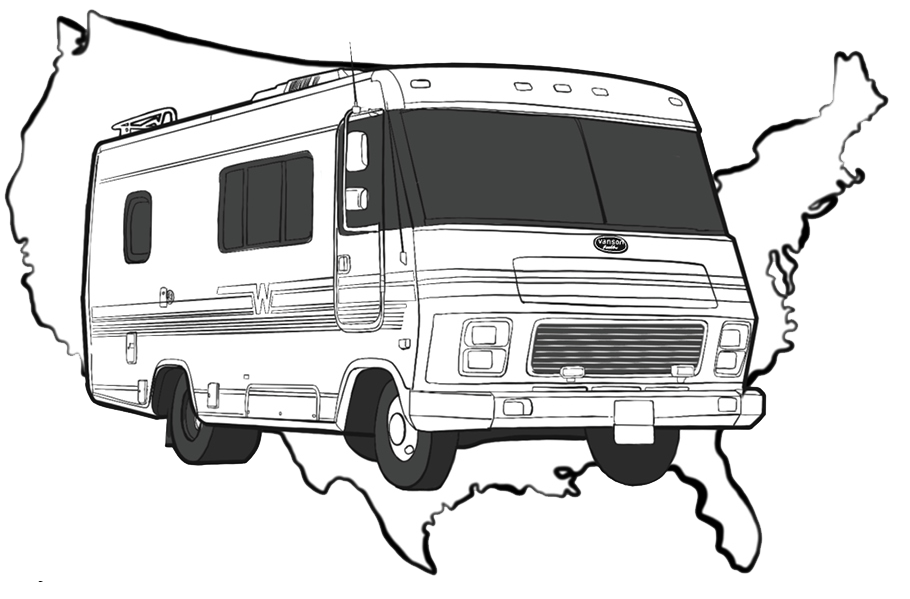 The Vanson Calendar
Come and see us on the road!
---
2023...
August
18th - 20th, 
BamBam will be at NEMRR
24th - 27th, 
Matt will be at XDA - Virginia Motorsports Park
September
28th - October 1st, 
Matt will be at XDA - Maryland Inter. Raceway
NOTE: These dates may change, continue to check this  'EVENTS' page for updates and possible additions to our schedule.
---


"Come and see me for all of your Vanson Leathers suit needs
at the Vanson winnebago!" - Matt Silva