We're Cutting Inflation! 10% Sale*
* Sale applies to all discount marked items. Some items only available at MSRP.
Due to these Inflationary times we have had to raise our Custom Racing Suit prices, Please call us for these prices adjustments.
---
Slava Ukraini! "Glory to Ukraine!"
Back
LAGUNA SECA DRIVING GLOVE
SECA D150
BLACK DEERSKIN GLOVE LEATHER
Driving glove
Black deerskin driving glove with zipper closed wrist
Finger seams sewn inside for durability
Wrist zipper with under-strip for protection
Chrome hardware
Specially tanned and prepared Glove deerskin
Riveted leather pull-tabs on zipper
These sporty gloves take you back to the days of open-cockpit cars screaming down the straight or tearing round hairpin bends. The idea was to keep slippery sweat off the polished wooden steering wheel...so driving gloves became a de facto performance necessity.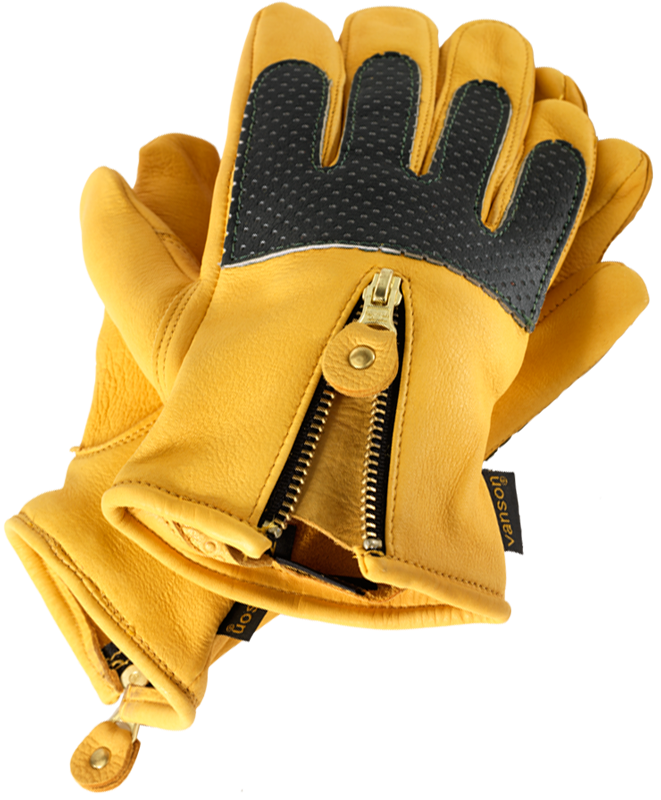 "Sporty" best describes these sharp-looking driving gloves made from natural deerskin  -  one of the most luxurious of leathers, and famous for remaining pliable and elastic even after years of use. It is a superior leather for driving gloves as it is naturally both warm and non-slip.
The back of the hand has a zipper with a race-style under-guard. A deerskin tab with a polished nickel-plated double-headed rivet makes it easy to grasp the zipper pull. Classic design, handmade quality. Years of performance.
Laguna Seca Driving Gloves are available in both men's and women's sizes.
Data sheet
Material

Gloves........25

CATAGORY

MENS GLOVES
Specific References
upc

35.10,.00,.00,.00,.00,.00,.00,.00,.00,.00,.00,.00,.00,.00

EAN13

BRNC

MPN

SECA D150
SIZE....1XS.......2S.........3M.........4L..........5XL..........6XXL
MEAS.....7.....7.5- 8.....8.5- 9.....9.5- 10.....10.5- 11.....11.5- 12
Wrap tape over the widest part of the knuckle - make a fist and note this
measurement. Measure your dominant hand.
Measures about 9 inches from tip of middle finger to edge of cuff - Medium
Zipper length is 3 1/4 inches.
.
Glove dimensions given are approximate as gloves stretch during manufacture
and use.