We're Cutting Inflation! • 10% OFF Sale*
Slava Ukraini! "Glory to Ukraine!"
* Sale applies to all discount marked items. Some items only available at MSRP.
Back
MOTA JACKET/ LADIES
5005 A950
ARMY 1010 DARK OAK WAX COTTON
Womens Wax cotton canvas motorcycle jacket with V logo
Dual close front jacket with detail top stitching
WAX (tin) to easily recondition wax-cotton sold separately
Snap collar
Quilted shoulders and elbows
Stamped and Riveted VANSON leather tab on collar
Vanson legacy V-in-circle leather logo
Slant front zipper
Snap front
Chrome hardware
1 Interior lining open-top wallet pocket
Full facings
Rayon lining
2 Zip-close exterior hand pockets
Riveted leather pull-tabs on zipper
ID key fob embossed with garment unit-number for reference
Windtight low-bulk zip close sleeves
Chrome hardware black cap snaps
Underarm ventilation grommets
Chrome zippers
When Vanson first started hand building top-quality motorcycle gear, so many things we take for granted today simply did not exist, or were priced out of reach for a company based on the fifth floor of a 100+ year-old commercial building in Boston.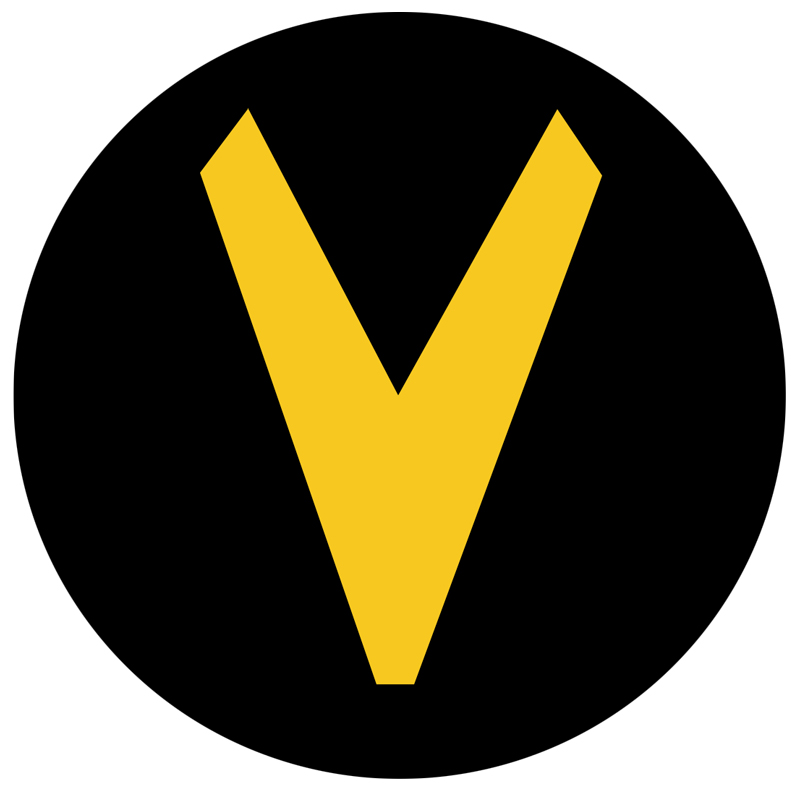 Little things, like labels and embroidered patches were needed, but then so was more leather and payroll. So we designed our own logo the stylized V in a circle. For years we used it on everything. It is special, and it means a lot, and that is why we use it on our special MOTA JACKET today.
The Vanson MOTA JACKET is a traditional cafracer-styled jacket. Purposely designed and built for riding, the Vanson MOTA has clean lines and two front zip-close hand pockets. Spacer fabric for lightness and air flow is used under the quilt-stitching on the shoulders and elbows. The collar is embellished with an embossed leather Vanson logo.
The slant front is generously cut with a substantial wind sealing overlap that features both a zipper and snaps. Leave it slightly open and loose for cooling airflow, or seal it up tight to keep warm. The sleeves also have zip-close wrists.
This jacket is a harmonious blend of the old and the new, it will look great on or off your machine.
Data sheet
Material

Jackets........43
Jackets........44

CATAGORY

Womens........27
Womens........28
Specific References
ean13

HAND MADE IN U.S.A.

upc

30.20,35.10,35.20,.00,.00,.00,.00,.00,.00,.00,.00,.00,.00,.00

MPN

5005 A950
AVAILABLE SIZES....XXS...XS...S...MED...L...XL...XXL...XXXL
CHEST MEASUREMENTS..34...35...36...38...40...42...44...46...48...50
Ladies Sizes........02...04...06...08...10...12...14...16...18...20
SIZE MED (10) Chest measurement 43.....Norm Ease 3
Back length 23.......Front 20.5......Nape to Wrist 33
Bottom circumference sweep is 40.
Jacket is meant to fall between beltline and hips. Wax cotton will make
the jacket drape very easily.