We're Cutting Inflation! 10% Sale*
* Sale applies to all discount marked items. Some items only available at MSRP.
Due to these Inflationary times we have had to raise our Custom Racing Suit prices, Please call us for these prices adjustments.
---
Slava Ukraini! "Glory to Ukraine!"
Back
ARROW JACKET
ARRO FIRE
FIRENZE BLACK MEDIUM WEIGHT
Retro leather motorcycle jacket
30s style biker jacket with D style cargo pocket
Shirt-style collar
Slant front zipper
1 Interior lining open-top wallet pocket
Rayon-lined sleeves for easy wear comfort
Red plaid cotton-blend lining
Angled chest pocket with zippered closure
1 Flap-closure hand pocket
2 Front open hand pockets
ID key fob embossed with garment unit-number for reference
Windtight low-bulk zip close sleeves
Brass zippers
Before the Arrow, there was the Raider. Vanson was on the third floor of an old brick warehouse in the South End of Boston.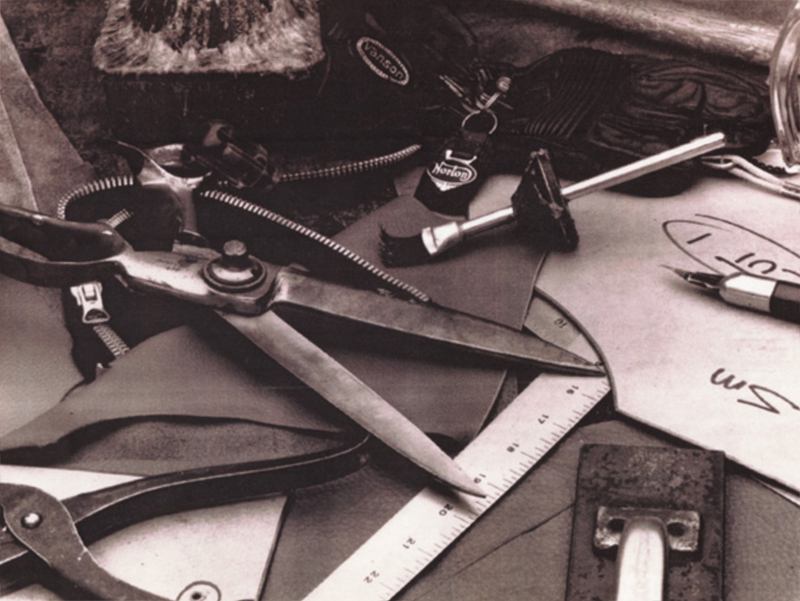 The rent was cheap and the neighborhood a dumping ground for getaway cars and former gang members past their expiration dates.  A customer showed up at the door, it was past closing time, snow was on the ground, the heat had been off for several hours and the place was rapidly reaching thermal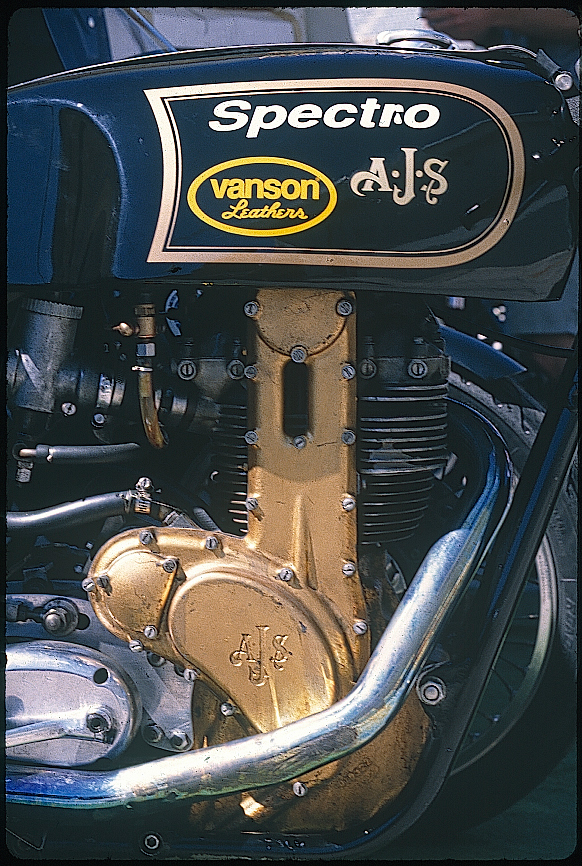 equilibrium with the great outdoors.  This man had with him his grandfather's jacket from the '30s, rescued from the attic, and wanted to know if we could duplicate it. We did not know any better, so we said "Yes".  After his custom jacket was finished the jacket hung by the office door, all the while attracting comments from other customers.
It was such an interesting period piece, a real slice of late '30s America, with its huge one-piece back that has to come right out of the heart of a skin, and slight fit-darts at the waistband, that we asked if he would mind us creating a pattern for production and selling the style...and now you can get this classic leather jacket, something of a Jurassic Park resurrection.
Data sheet
Material

Jackets........40
Jackets........41

CATAGORY

Mens........24
Mens........25
Specific References
upc

35.10,35.20,.00,.00,.00,.00,.00,.00,.00,.00,.00,.00,.00,.00

EAN13

C

MPN

ARRO FIRE
SIZE:......32..34..36..38..40..42..44..46..48..50..52..54..56..58..60..62
Size 42....Chest measures 45.5 inches = CONTINENTAL FIT (3.5 of chest ease)
Back length is 25.5 - Front 22 - Sleeves are 35 Nape of neck to Wrist.
Bottom circumference sweep is 42 inches.
CONTINENTAL FIT
Jacket is meant to cover beltline.
Jacket is cut with broad shoulders and narrow waist.